Committed to the Finest Luxury Clothing and Personal Styling
With over 100 years of delivering the finest luxury clothing and personal styling for our customers, we are as committed today to delivering the promise of Mary Davern, our founder, and an entrepreneur well beyond her time, of personally knowing our customers, honest value, and luxurious quality. We are immensely proud of our heritage and Daverns of Cashel brand.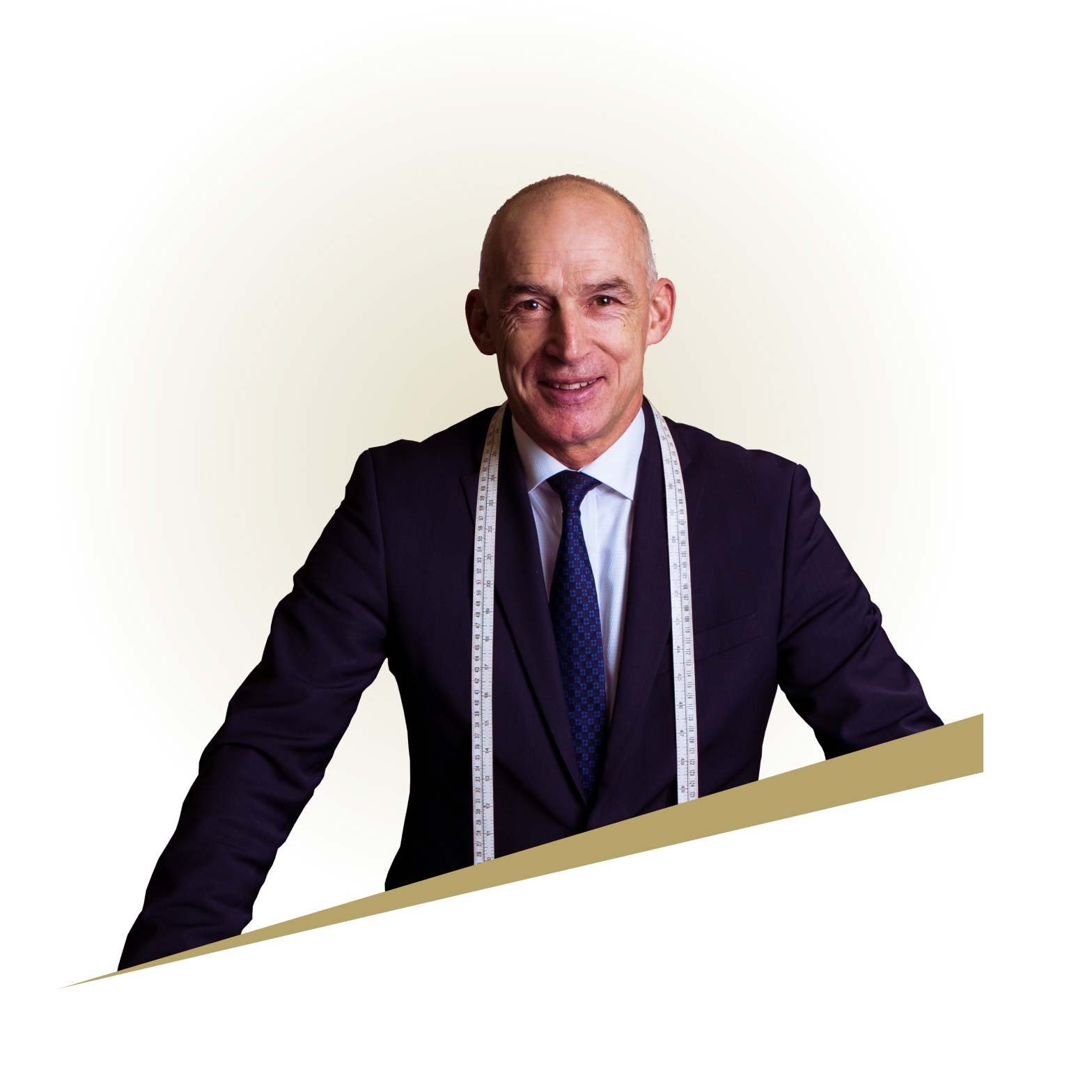 LUXURY BRANDS
Be elevated and embrace freedom, with the latest style and freshest designers in our new season, new brands. Featuring this season's most trending menswear and womenswear.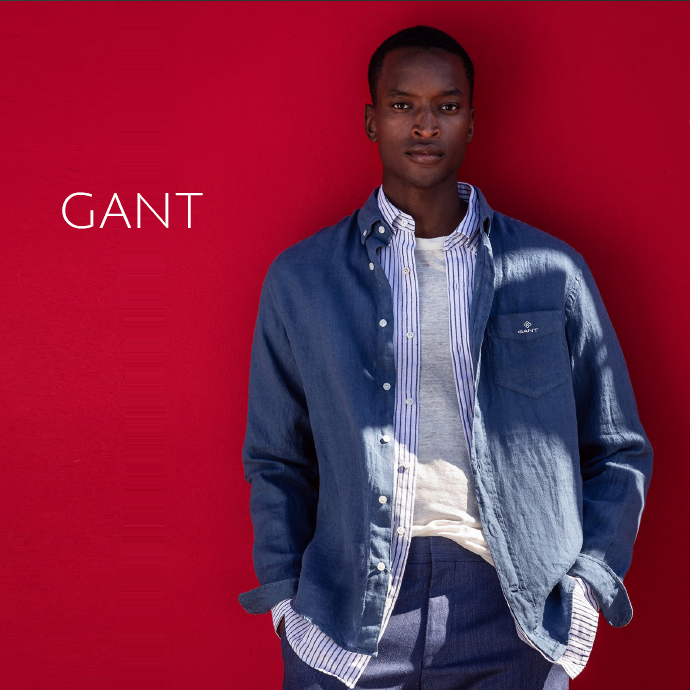 MENS BRANDS
Luxury Brands for Men
Elevate your spring/summer style with our newest arrivals of men's clothing and accessories. From brands such as Superdry, Brax, Gant.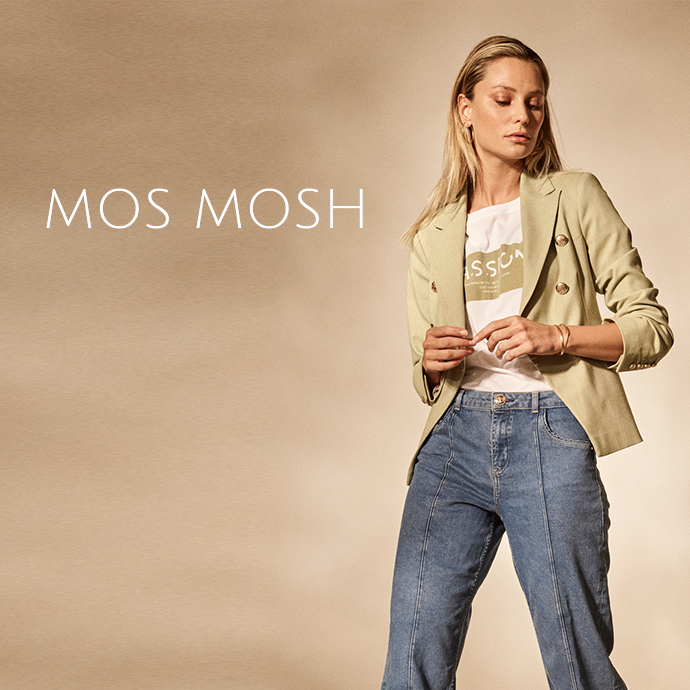 WOMENS BRANDS
Luxury Brands for Women
Express the joy of spring, from the seasons most trending womenswear including Marc Cain, Farah, Basler.
Sign Up and get 10% OFF your First Purchase
Free Delivery on orders over €90
Easy Returns
STEP INTO LUXURY
Rediscover the joy of Spring/Summer with brands that will summon the sun and make your heart sing.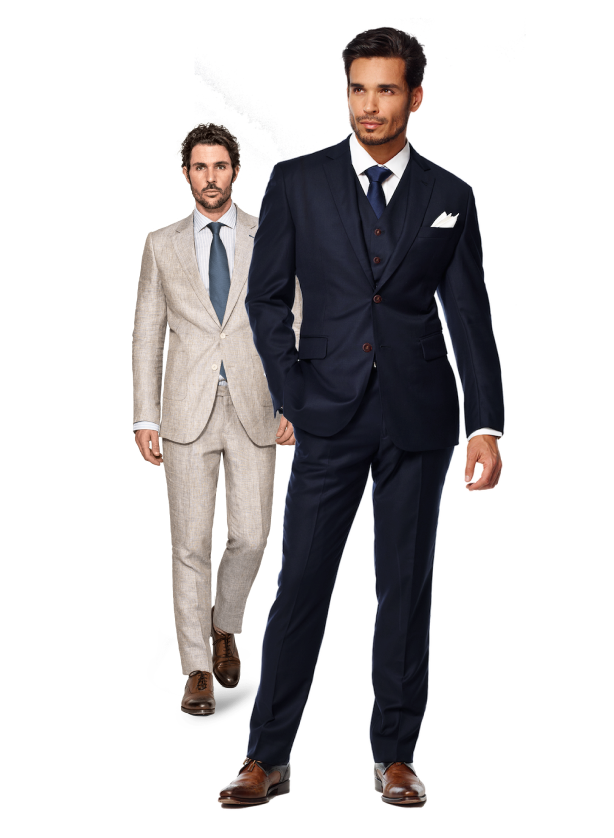 SUITS YOU
Redefine your look and stand out in our extensive range of designer suits from Dressier, Benetti & Carl Gross.
SHOP SHOES
Step into Spring/Summer with must-haves brand classics from Loakes, Superdry, Benetti, Tommy Bowe & Una Healy.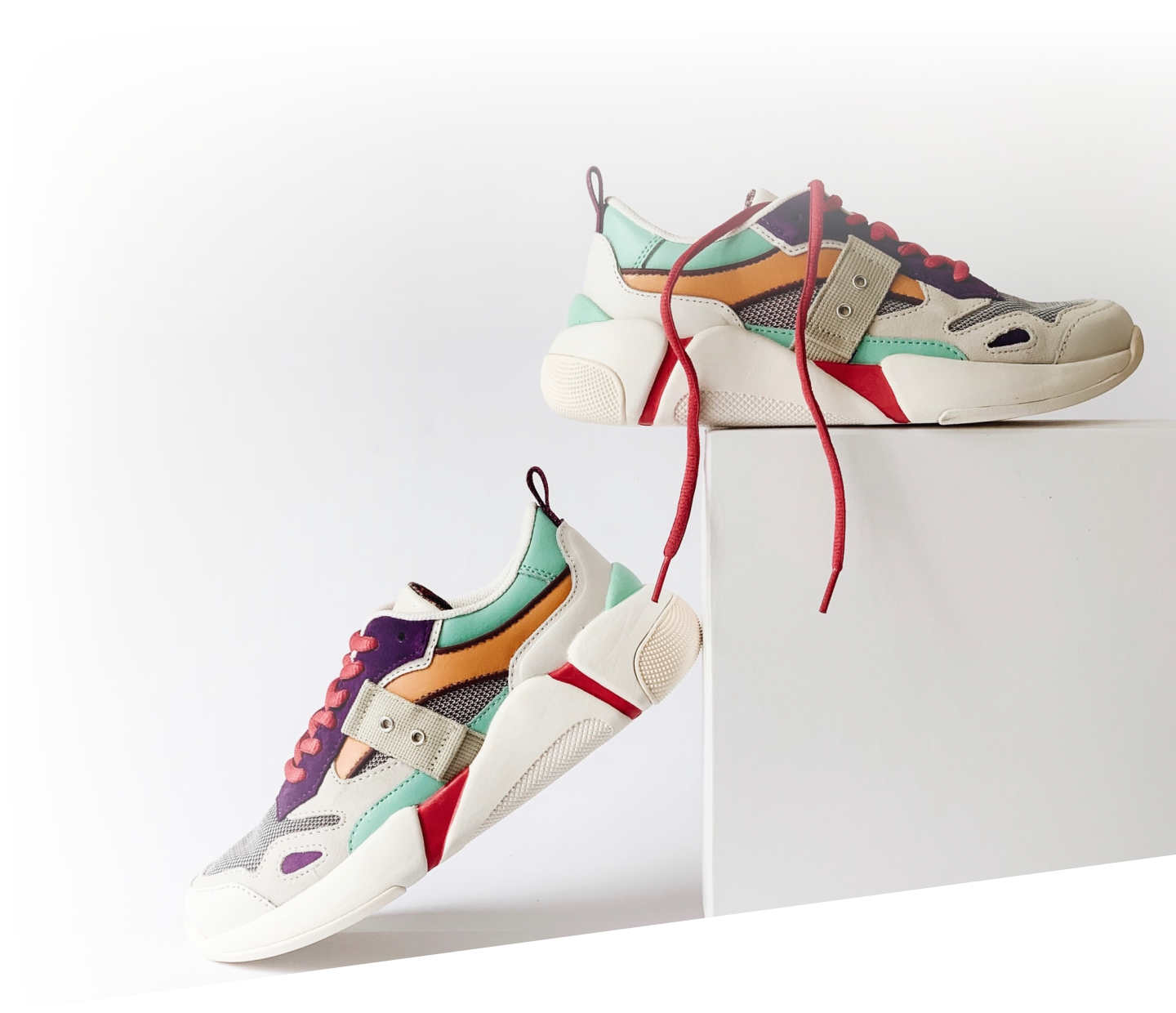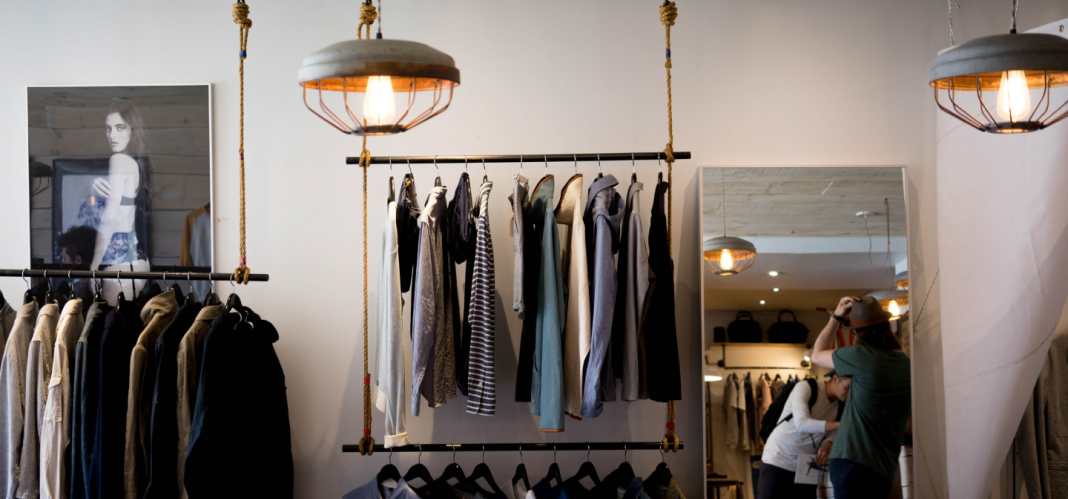 MAKING IT EASY TO SHOP FROM HOME
Our remote Personal Shopping service connects you to a dedicated in-store expert.