Committed to the Finest Luxury Clothing and Personal Styling
With over 100 years of delivering the finest luxury clothing and personal styling for our customers, we are as committed today to delivering the promise of Mary Davern, our founder, and an entrepreneur well beyond her time, of personally knowing our customers, honest value, and luxurious quality. We are immensely proud of our heritage and Daverns of Cashel brand.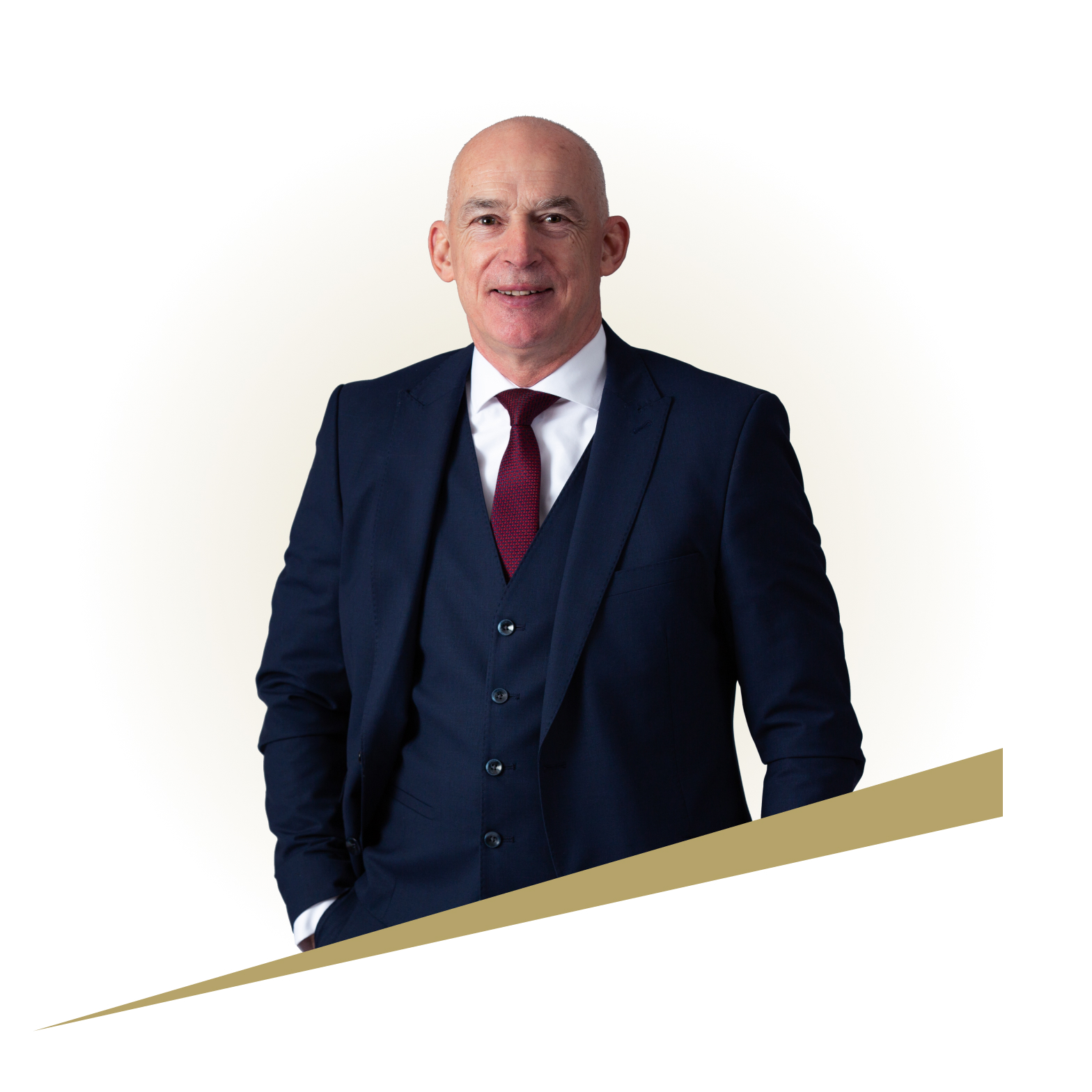 DISCOVER NEW LUXURY BRANDS
Buy it now, love it forever...
Discover the very best styles from the Daverns Selection of the finest menswear and womenswear designers for Autumn / Winter 2022.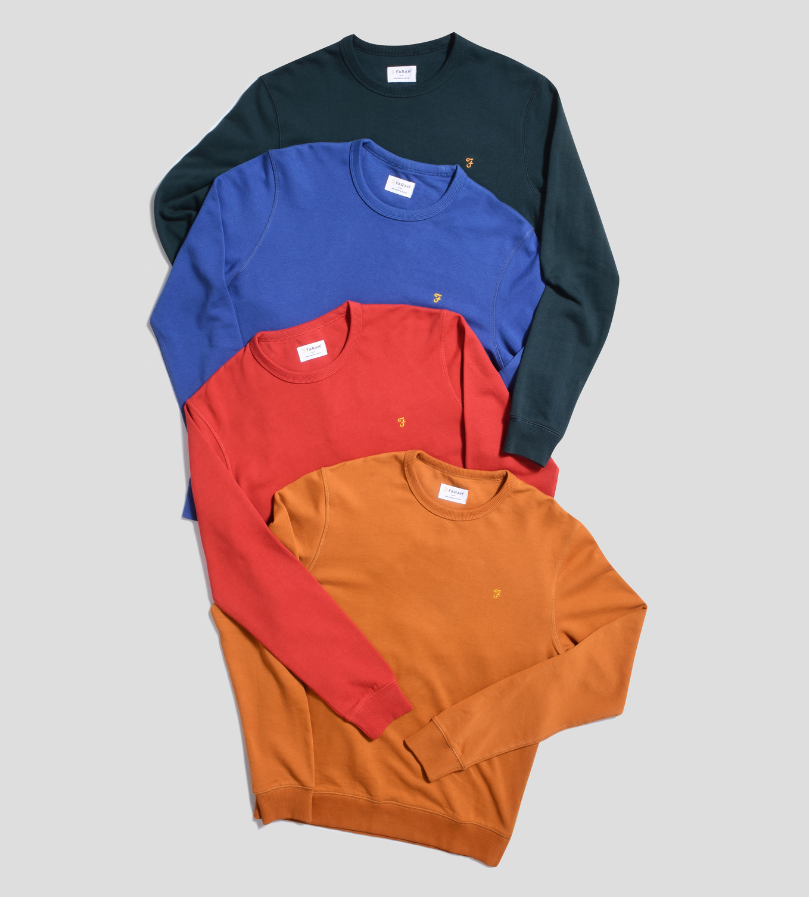 SHOP MENS BRANDS
Luxury Brands for Men
Recreate your Spring / Summer style with our newest arrivals of mens clothing and accessories. Stocking luxury fashion brands such as Thomas Maine, Brax, Farah, Gant & Superdry.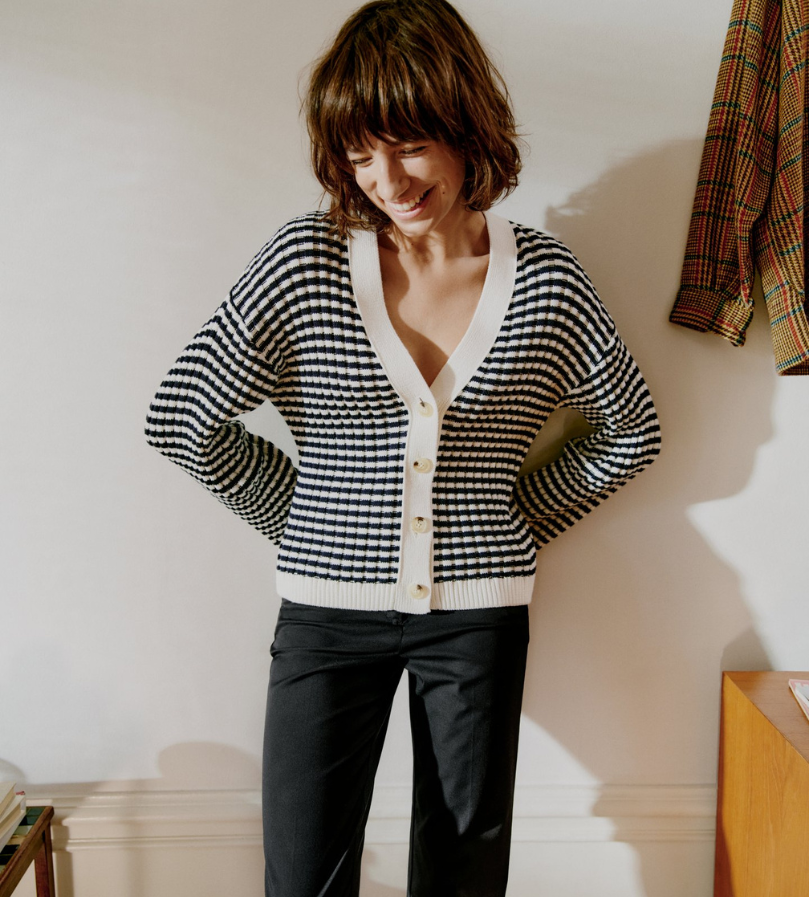 SHOP WOMENS BRANDS
Luxury Brands for Women
Explore the latest luxurious styles and fashion trends with our Spring / Summer womens collections. Browse distinctive designer brands like Joseph Ribkoff, Tommy Hilfiger, Mos Mosh & Superdry.
Free Delivery on orders over €90
Easy Returns
STEP INTO LUXURY
Discover amazing accessories, beautiful bags and classic coats for you and your loved ones, you'll find a gift for everyone on your Christmas list at Daverns.
SUITS YOU
SHOP MENS FORMAL
Reimagine your smart look and be inspired with our extensive collections of designer brands with a luxurious collection of suits from Carl Gross, Eduard Dress & Dressier.
SHOP SHOES
Step into comfort with our designer Autumn / Winter essential footwear brands...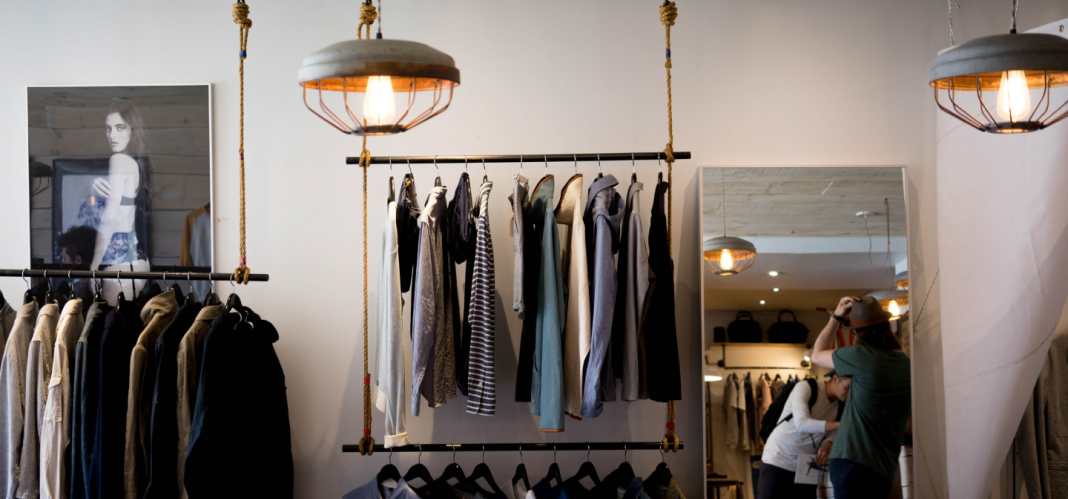 MAKING IT EASY TO SHOP FROM HOME
Our remote Personal Shopping service connects you to a dedicated in-store expert.