April 02, 2021
A new Future for Daverns of Cashel
We would like to thank our longstanding loyal and new customers. We have all come through a lot over the last year. Just like Mary Davern in 1926, we have stood the test of time. Times were different back then but " The Daverns Promise " holds through to this day. With over 100 years of delivering the finest luxury clothing and personal styling for our customers, we are as committed today to delivering the promise of Mary Davern, our founder, and an entrepreneur well beyond her time, of personally knowing our customers, honest value, and luxurious quality. We are immensely proud of our heritage and Davern's of Cashel brand.
A GLOBAL MARKET FOR A HISTORIC LUXURY MULTI-BRAND RETAILER
With our deep routes and strong global connections,
Daverns is now embracing a global customer base.
From Irish diasporas seeking the unique quality feeling of home,
to tourists who have visited the iconic store in Cashel,
to those searching online for a luxury fashion experience,
married with a commitment to seeing each person as an individual,
providing that honest value that was so important to Mary.
Mary's Vision is now held by Raymond Jnr her grandson and her great-grandson

Ciarán.
DAVERNS SPRING SUMMER 2021 COLLECTIONS
With the latest style & freshest designers our customers can rediscover the joy of Spring/Summer 2021
With brands that will summon the sun and make your heart sing.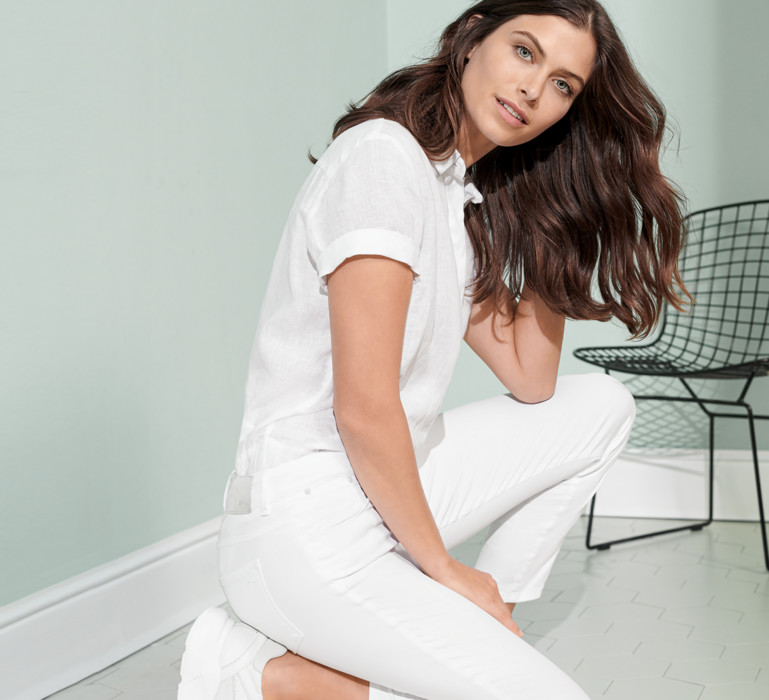 Our new season Spring Summer 2021 Daverns Collection features this season's most trending menswear and womenswear.
Elevate your spring/summer style with our newest arrivals of men's clothing and accessories.
From brands such as Superdry, Brax, Gant.
Express
the joy of spring, from the season's most trending womenswear including Marc Cain, Farah, Basler.
Customers are redefining their look and standing out in our extensive range of designer suits from Dressier, Benetti & Carl Gross.